Product Compliance Checker
Product information
Fields indicated with an
f
are required.
Enter ingredients one by one or upload all ingredients in your formula at once by using an Excel sheet. Click
here
to use the template.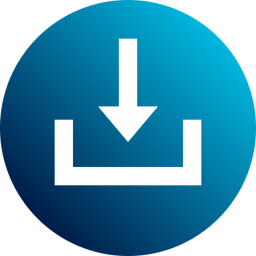 Click here to download the formula template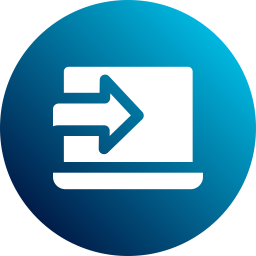 Drag and drop your formula template here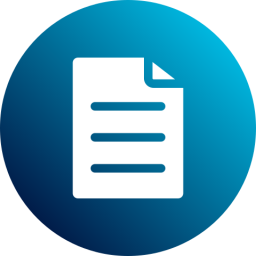 Select your formula template on your device
Incorrect ingredient names (INCI names) will automatically be flagged after uploading. To correct ingredient names, start typing (part of) the ingredient name and select the right ingredient. For some strictly regulated ingredients, the function is filled/corrected automatically.